Company Overview
Who We Are
S.G.D Engineering Ltd. is a leading provider of Turn Key Airborne Mission Solutions.
Since the founding of the company in 1980, we successfully completed more than 150 projects worldwide, and demonstrated our expertise on a large variety of aircraft platforms and developed a broad range of airborne systems and products.
S.G.D's Rich Experience allows it to deliver specific tailored solutions, for most stringent customer requirements and expectations. We offer interdisciplinary Turnkey Airborne Projects from design to serial production. These include concept development and design, analyses, qualification, testing, integration, installation and certification of various airborne systems.
Headquarters, Development Center and Assembly Factory
S.G.D. Engineering headquarters and development center in Tel Aviv consists of several business divisions; Engineering, Supply Chain, Quality Assurance, Marketing & Business Development. S.G.D's also owns and runs an Airborne Aerostructures assembly factory in north of Israel and in partnership with an airborne composite material factory. Together we form an effective and optimal solution for our customers.
The excellent reputation of the company is supported by its worldwide customers including among the Air Forces of many countries such as Israel, the United States, Korea, Sweden, etc., and companies at the forefront of the aviation international industry such as UTC Aerospace Systems (Goodrich) and Lockheed Martin.
Rich Experience
Over the past 37 years the company has successfully completed more than 150 projects worldwide.
Our past experience allows us to deliver a complete turn key solution for most stringent customer requirements, needs and expectations on a variety of airborne platforms.
​
Excellence in Special Mission Aircraft Conversion
Our Special Mission Aircraft solutions are being tailored to the customers operational needs on any required airborne platform, Fixed and Rotary wing aircraft, for a wide range of applications such as Intelligence, Surveillance and Reconnaissance, EW, Maritime Patrol, Search and Rescue, Fire Fighting, Law Enforcement and more.
​
Your Partner for Aircraft Upgrades & System Retrofit
Our solutions are designed to offer the optimal modification and upgrades of the aircraft so we can give customers the benefits of a cutting-edge modern aircraft on an existing platform without the need to purchase new aircraft. This Include external installations, new sensors, antennas, avionic modernization and upgrade, seats, wiring, pylons. We provide Turn Key Solution including all Engineering, integrations, Installation and certification.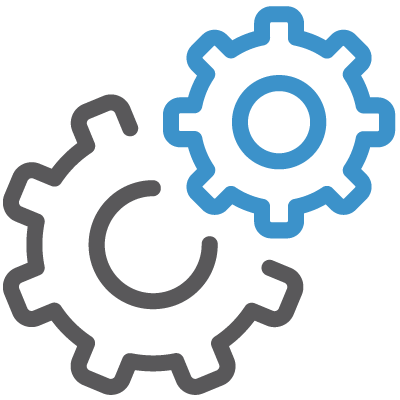 Leading in Airborne Pods Development
Over the years S.G.D. Engineering became one of the most reputable world leaders in Airborne Pods. We provide fully equipped airborne pods ready for integration with specific sensor systems (Reconnaissance Cameras, Radars, EW Systems, Self-Protection systems, etc...) and for a verity of platforms.
​
Manufacturing & Assembly Capabilities Over the years and with the growth of the S.G.D. we developed an in-house manufacturing and assembly capabilities. Today, our facility in north of Israel serves worldwide and Israeli aerospace industry customers while ensuring the utmost quality assurance standards (AS9100 ; Civil Aviation), meet delivery deadlines and still manage to offer attractive prices.
We can manufacture and assemble Aerostructures, Electrical harnesses, Electronic boxes and Airborne components according to customer requirements Build to Spec; and with the support of the S.G.D.'s engineering.